Turin logistica in Turin area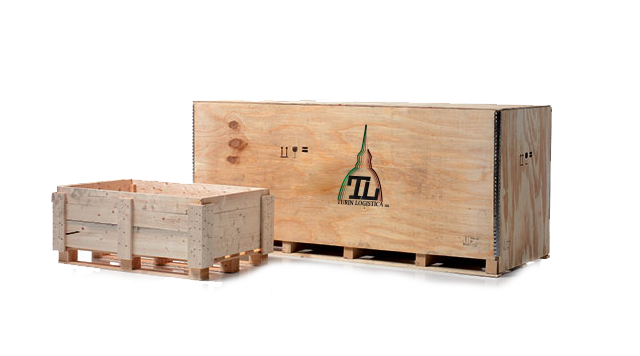 Turin logistica is a unique packaging and services Lead Provider of HEXAGON METROLOGY Born from personell with high background since 20 years of research in this field, we are in condition to guarantee an high quality services, feasible, efficacious, with competitive cost.
Our services
Turin logistica, a leading manufacturer of industrial packaging, offers to its customers not only quality products but professionalism and effectiveness.  
We take care of your products in order to ensure maximum safety in shipping and handling in the warehouse.
We manufacture wooden containers for machinery and equipment, we provide teams with specialized packaging operations, we intervene at the customer's or subcontractor.
Not only terrestrial but also maritime and exceptional expeditions: here it is what distinguishes Turin logistica from the rest of the market.